Asking how large the US industry is, the number of poultry farms in the US reported in the 2015 census was 233,770 poultry farms.
Could the number of poultry farms in the US cause widespread Bird Flu?
The year did not start so well for poultry farms in the United States. Issues on Bird Flu from one state to another are of high prevalence.
How big is the US poultry industry?
The poultry sector in the United States is booming, with an inventory of over 518 million chickens and over 229 million turkeys.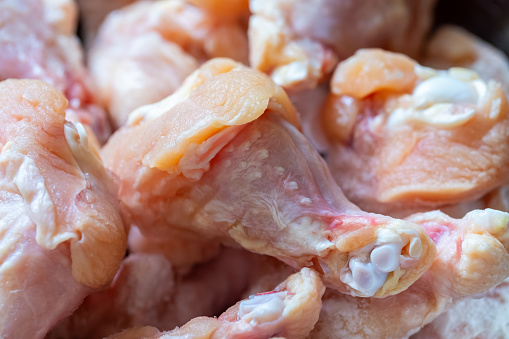 Data presented by the United States Department of Agriculture based on the number of poultry farms in the US and the production summary for 2020
In 2020, the total amount of broiler production, eggs, turkeys, and chicken sales was $35.5 billion, an 11% decrease from $40.0 billion in 2019. Broilers accounted for 61% of the total, eggs for 24%, turkeys for 15%, and chickens accounted for less than 1%.
Production data on broilers, turkeys, layers, and eggs
| | |
| --- | --- |
| Poultry | Value (Dollars) |
| Broiler | 21,683,052 |
| Chickens | 18,777 |
| Turkey | 5,189,938 |
| Eggs | 8,655,581 |
What state has the most poultry farms?
In 2020, Iowa had the most chickens of any state in the United States, with over 60 million heads. Indiana and Ohio ranked second and third, with around 44.5 million and 43 million people. Chickens are one of the most prevalent animals produced in the United States.
Out of the total number of poultry farms in the US Iowa ranked first per 2020 data available.
| | |
| --- | --- |
| States | Number in thousand heads |
| Iowa | 59825 |
| Indiana | 44498 |
| Ohio | 36017 |
| Pennsylvania | 31277 |
| Georgia | 30895 |
| Texas | 23558 |
| Michigan | 18480 |
| Arkansas | 18480 |
| California | 17224 |
More resources: